Our Team
The foundations of our establishment began to take shape in a small room, fueled by a family's passion for craftsmanship and their love for silver jewelry.  What started with just a few individuals has now blossomed into a global leader for mass producing 925 Silver Jewelry, in an expansive 19,500 sq ft factory equipped with state-of-the-art manufacturing technology.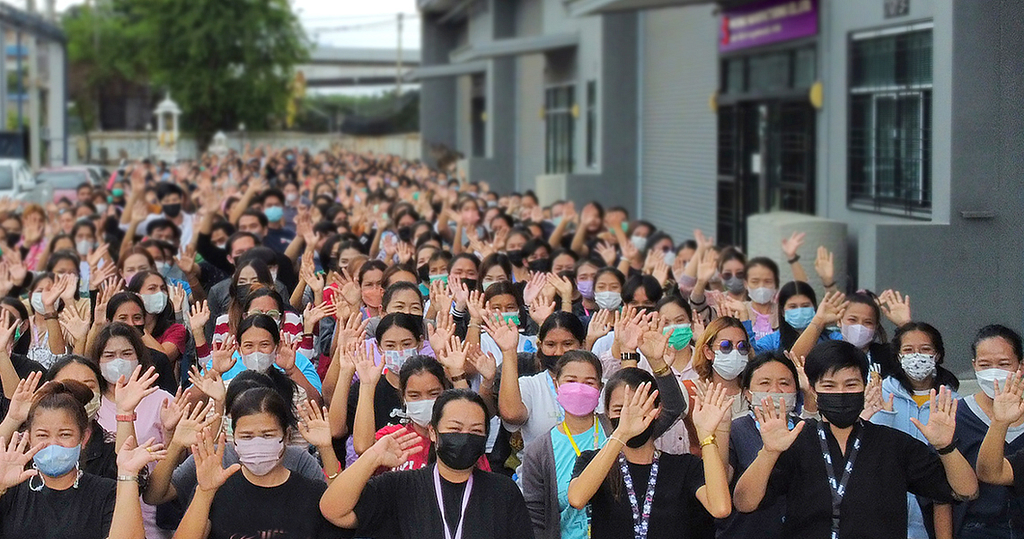 We've had an amazing journey coming to where we are today, because of a passionate group of amazing individuals, devoted to playing their role in the creation of exceptional jewelry. With a diverse mix of experienced professionals and emerging talent from all walks of life, we foster a collaborative and inclusive work environment. Our team's passion and dedication are evident in every aspect of our thriving business.
For two generations, this team has dedicated itself to creating lightweight, high-quality 925 silver jewelry that captures hearts and ignites emotions. When you choose Phoenix Manufacturing, rest assured that you are selecting a team that is fully committed to delivering silver treasures that possess both aesthetic allure and sentimental significance.